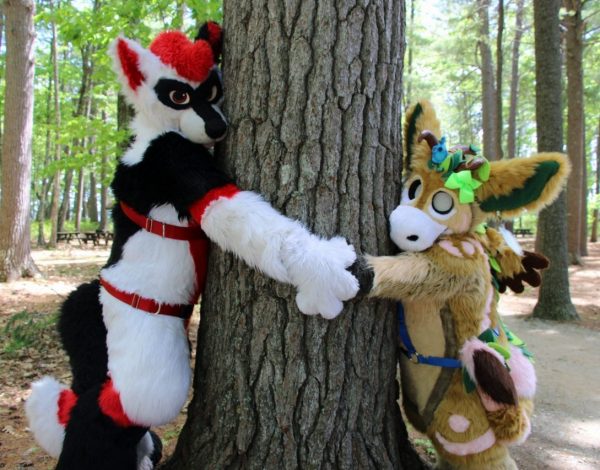 We're Vending at ANE2020!
That's right folks! We'll be vending at Anthro New England 2020 in Boston, MA! Come see us in person and get to enjoy all of the scented goodness of our wares, and other nick nacks we've got on our table.
We're going to be at Table 28! Come stop by!